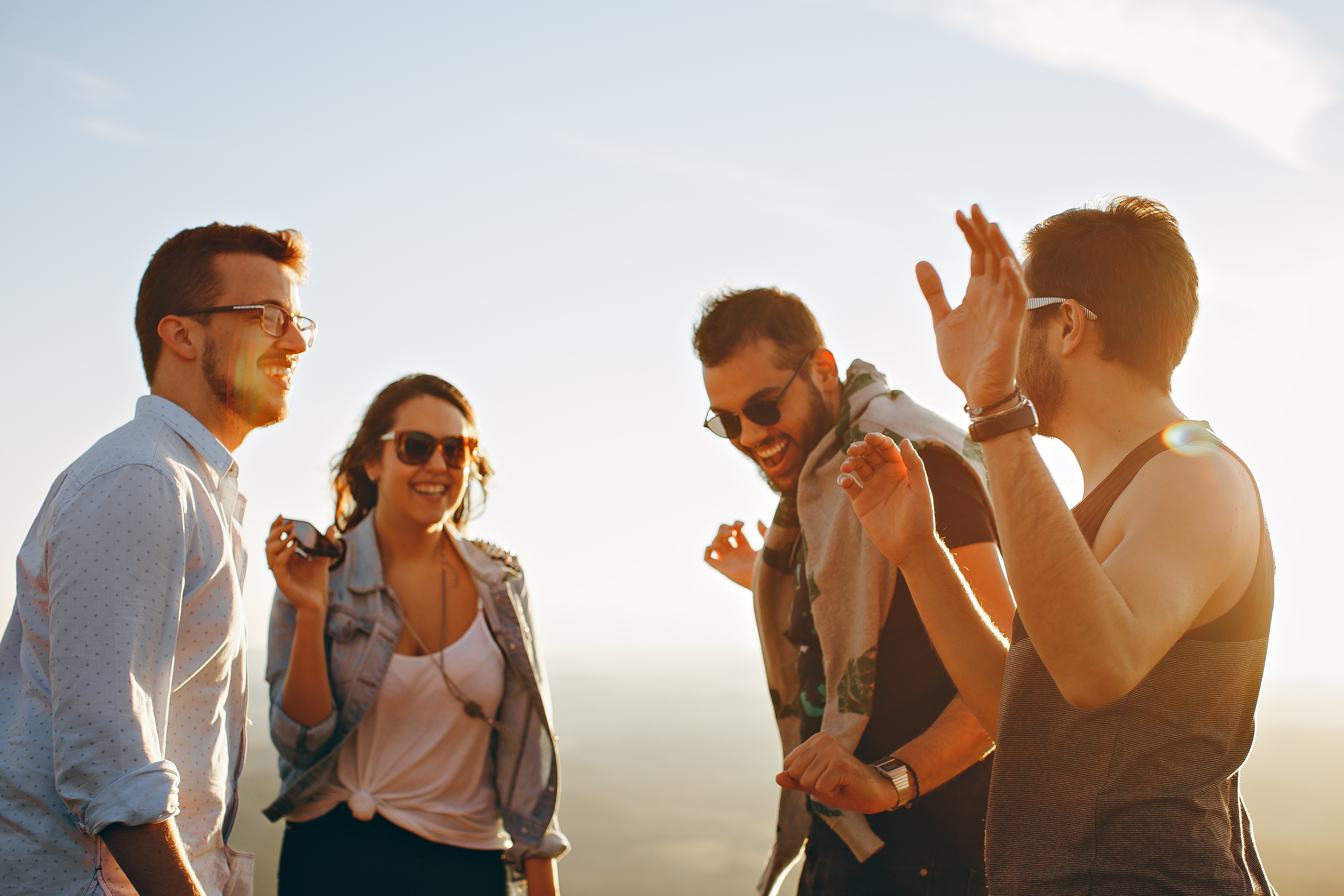 Groups Activity: Last 30 Days
---
Welcome to the Weight20™ Achievers group - a community of dedicated individuals on a journey to transform their lives with the Weight20™ system. We're more than a group - we're a movement committed to gaining control over our energy and achieving our dreams. Here, we exchange experiences, share our successes, and support each other in our individual journeys. Together, we learn, grow, and break boundaries, leveraging powerful techniques like subconscious reprogramming, positive affirmations, NLP, and more.
Our common goal? To live a healthier, more energized life with focus and discipline. As part of the Weight20™ Achievers group, you'll also have access to exclusive content, masterclasses, one-on-one coaching sessions, and be the first to know about new Weight20™ products and services. Join us, and step into the best version of yourself!
Public

Anyone can view this group.

Visible

Shown to site visitors.